Love Nose No Bounds
My short animated film, Love Nose No Bounds is now available to watch on Vimeo! This was made as my graduation project, with sound design and music by Alexia Charoud.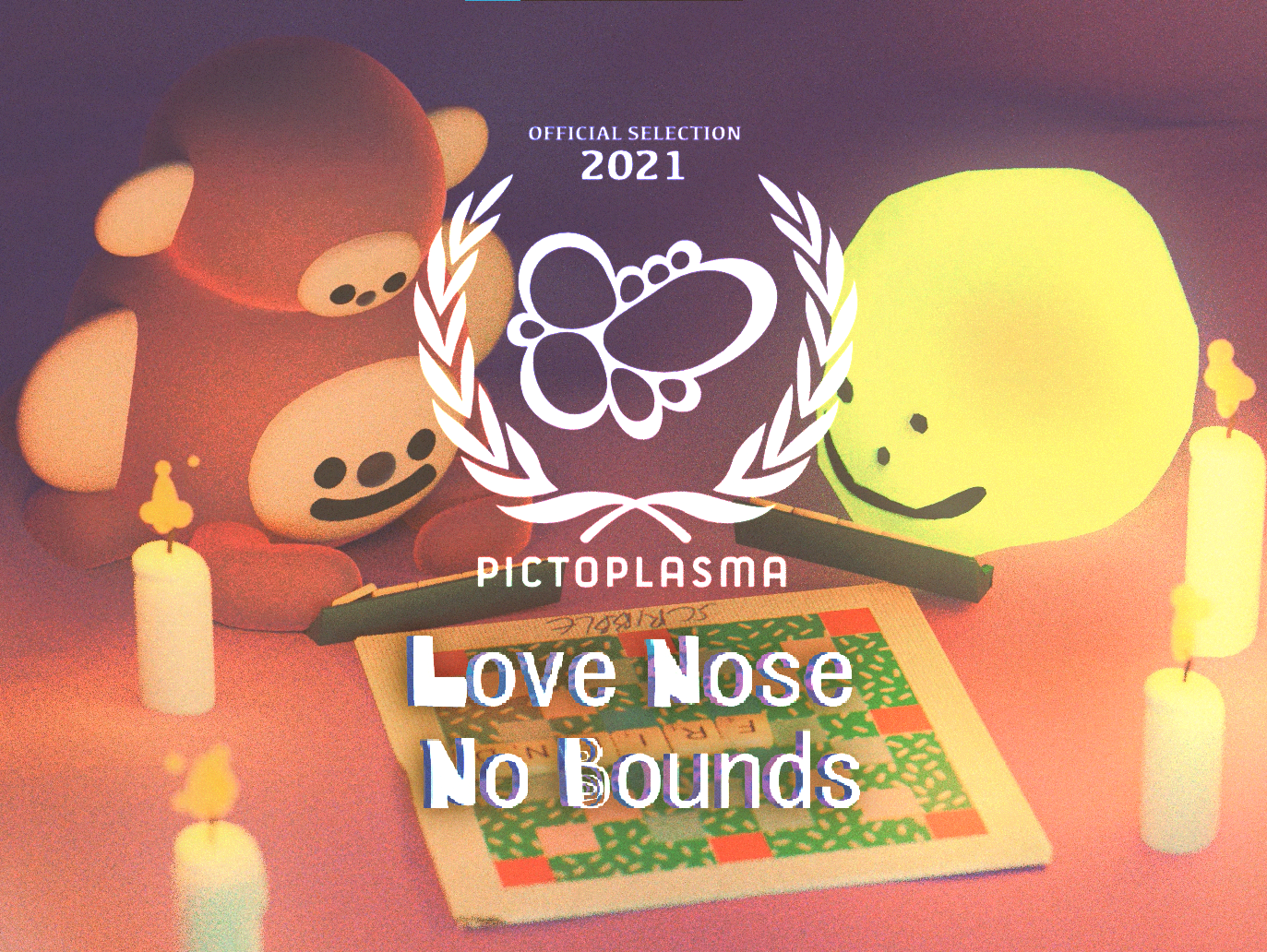 Pictoplasma Official Selection 2021
I'm delighted to say that it has been selected for screening at this year's Pictoplasma in Berlin!
thanks for checking out my website 🙂